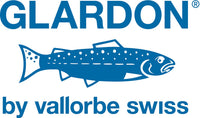 Glardon Vallorbe
World leader in precision files and engraving tools known for high-quality Swiss Made product, manufactured from a high-carbon steel. High performance, Durability, and Reliability; these files are nothing short of perfect.
VIEW VALLORBE FILES

Sartorius Jewelery Gold and Carat Scales
Sartorius Scales, known for high standard jewelry precious metals scales with top quality for fast and accurate weighing. Made in Germany.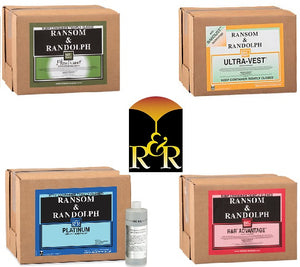 Ransom & Randolph Casting Investment
Recognized worldwide as the premium investment for gold, silver, brass, and other non-ferrous jewelry castings.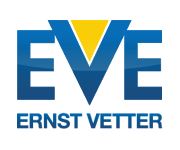 EVE Rotaty and Polishing
EVE Ernst Vetter GmbH is a world-renowned leader of rotary grinding and polishing instruments for jewelry manufacturing industry

Foredom Tools
Foredom is the leading manufacturer of flexible shaft rotary power tools in the world. From its flagship line of flex shaft machines, to specialized motors, handpieces and bench top attachments and accessories, Foredom tools set the standard in quality, power and performance.

Freeman Injection and Carving Waxes
Freeman is the one-stop materials supplier to industries that design, develop, and manufacture products to precise sizes and shapes. Materials begin where the initial designs and software end and are used in nearly every stage until the very high production (usually metal) tooling investment is ready to be made.

Imahashi Magnetic Tumbler and Barrel Finishing Machines
Imahashi designed the perfect magnetic tumbling machines for polishing small non-ferrous metal materials, producing a beautiful finished surface in a short time. Made in Japan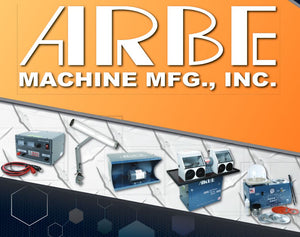 ARBE MACHINES
Jewelry Casting Machinery, Plating Equipment, Dust Collectors, Polishing Equipment, Lighting Supplies; Arbe Machine is a manufacturer of the industry's most reliable jewelry-making machinery and accessories.

Busch Burs
Busch is recognized as the world leader for premium quality burs, widely used in jewelry and dental industries. Busch burs are manufactured on high-tech machining centers using proven, state-of-the-art technology.